HOME
Welcome to

CAMPAIGN CORNER: The Meeting Place for Progressive Populist Campaigners

.
Inaugurated as the 2010 campaign season is getting underway, this website is intended to encourage those men and women throughout the U.S.A. who campaign from a progressive populist position for office and/or for ballot propositions or referendums.
If you will follow the designed order for examining this website, you should easily get an effective orientation of what the website intends to do and how you can make it do these things for you.
Please check the ABOUT page to find out what we are "about."
SPECIAL POST-ELECTION MESSAGE FROM CAMPAIGN CORNER:
"NOW THAT THE ELECTION IS OVER, LET THE POLITICS BEGIN." — By Jerry D. Rose
WHAT'S ON CAMPAIGN CORNER?
The People's Caucus will be a grassroots activist organization across the country, put together and operated by the people of the United States as a means of making an impact on politics and policy. Will you join in?
CAMPAIGN CORNER ON FACEBOOK:
Campaign Corner has a vibrant home on Facebook. Become a fan and connect with us and thousands of progressives from around the country and the globe. Look for daily updates and alerts from Campaign Corner.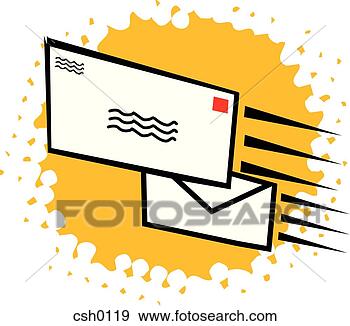 CAMPAIGN CORNER EMAIL ALERTS & UPDATES Subscribe to Campaign Corner's email list to receive updates on progressive populist campaigns, candidates and events.
THE DIRECTORY: Campaign Corner's online directory of progressive populist candidates and campaigns from across the United States
SUBMIT A CAMPAIGN: Submit your campaign, or one that you think we should know about, via our simple form.
"THE LOUNGE" BLOG: "The Lounge" blog on Campaign Corner is designed for conversation among progressive populists and as a host for the exchange of campaigning ideas with other campaigners or their supporters.
NOW ON "THE LOUNGE":
11/4 — "NOW THAT THE ELECTION IS OVER, LET THE POLITICS BEGIN": By Jerry D. Rose