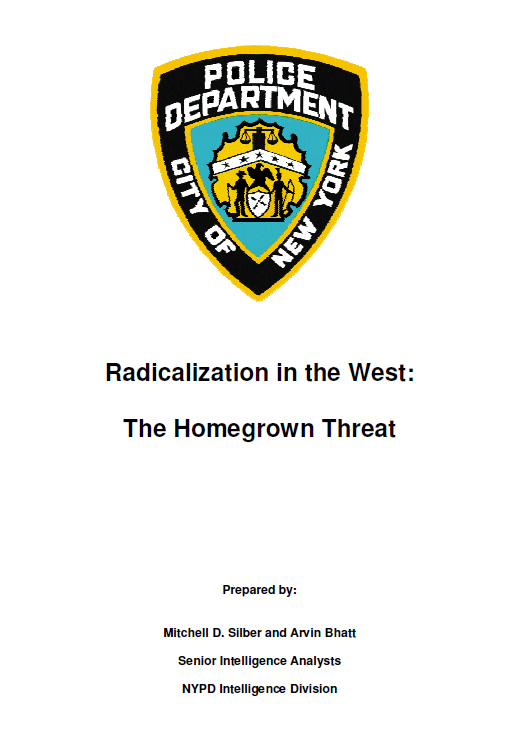 In New York as elsewhere  Muslim Americans are subjected to very intrusive surveillance at any places where they might congregate with fellow Muslims, not only at mosques but cafes and book stores that they might patronize. The NYPD's Demographic Unit specializes in this profiling of Muslims, who seem to have no clear rights except "the right to oppressive surveillance."
(Black Agenda Report)
`
A South African mining leader comments on the steep decline in the mining for metals in the country. International "risk analysis" agencies that advise foreign investors of the risk involved in investments in a country are giving South Africa low marks for "safety" in view of the recent violence in the country's mines, miners' efforts to gain wages "in excess of inflation" and recurring threats of nationalization of the industry.
(IPS News)
`
This is Pepe Escobar's take on this week's State of the Union address, which he sees as epitomizing a profound "continuum" in substance if not style of the neo-liberal foreign policy agenda given open support in the Bush administration. U.S. and NATO interventions around the world designed to "stop terrorism" and "contain" China and Russia in anywhere and everywhere shadow wars of the Pentagon and the CIA belies the fact that these operations generate self-defeating "blow back" responses like the massacre in Bengazhi, and meantime China proceeds apace with its move to become the truly global giant that U.S. jingoist rhetoric still assigns to itself.
(Asia Times)
`
Article in USA Today documents the increasing number of domestic flights that are arriving earlier than their published schedules. Although the airlines like to show early arrivals as an indication of their flight "performance," they apparently are also "padding" their records to make it appear that this performance is better than it actually is. Crowding more people on fewer planes and spending more time on the ground has resulted in flights actually longer (from gate to gate, not "in air") when they arrive earlier to their destinations.
(USA Today)
`
A new law has gone into effect requiring that citizens of other countries must have an "international drivers' permit" to drive in the state of Florida. Officials here are outraged at the law, pointing to the dampening effect it can have on the massive tourist industry on which the state is so heavily dependent. Some 3 million Canadians per year visit the state, and requiring them to obtain a special "foreign" drivers' permit is seen as very detrimental to that industry and some police officials in south Florida say they simply won't enforce the rule pending settlement of the controversy over the matter.
(Sarasota Herald Tribune)
`
……………………………………………………………………………………………………………………………..
Quote of the day…
I'm a Dolphins fan, but I have to say, very honestly, there has not been an incredible windfall to this community.
Former Miami Gardens City Councilman André Williams, on issue of effect of Miami Dophins' NFL team on the quality of life in the city.
……………………………………………………………………………………………………………………………..
`
 Do you receive the daily headlines in the form of an early-morning e-mail? If you don't and you would like to receive them, just send a note to sunstateactivist2@yahoo.com and you'll be enrolled in the "Progressive breakfast club."
`