Pendants
Give your neckline something exquisite, from delicate lucky symbols to striking, colourful pendants...everyone deserves a Gregory Jewellers Pendant!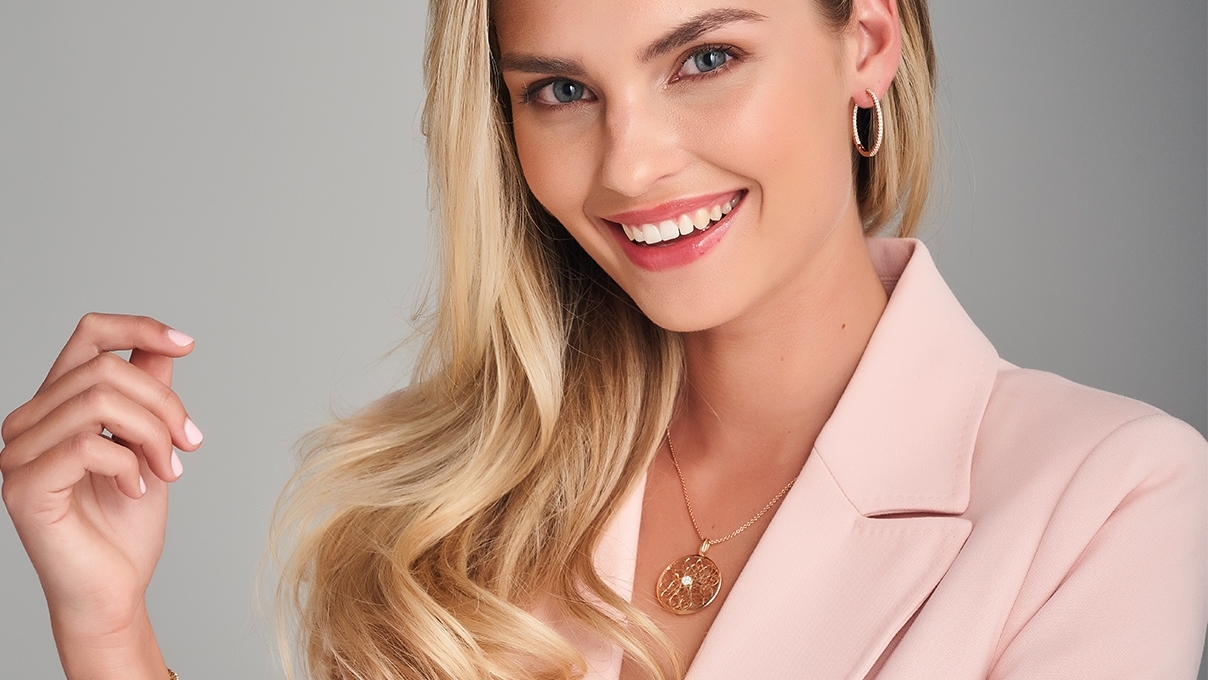 Available at all Gregory Jewellers Boutiques

Our Story
Gregory Jewellers, an Australian Story of Enduring Craftsmanship, Innovation and Success.

Our Jewellery Studio
Quality and Excellence have formed the basis of the Gregory culture and brand for over 50 years.