Gucci Fine Jewellery
Founded in Florence in 1921, Gucci is one of the world's leading luxury fashion brands, with a renowned reputation for creativity, innovation and Italian craftsmanship.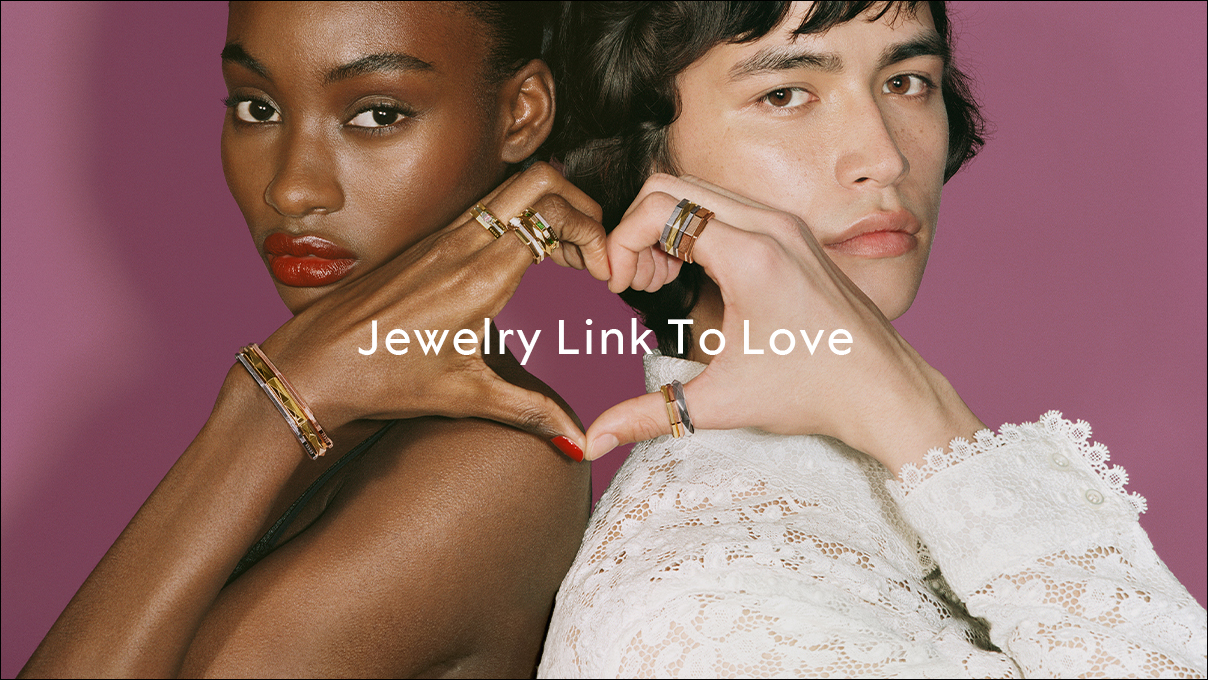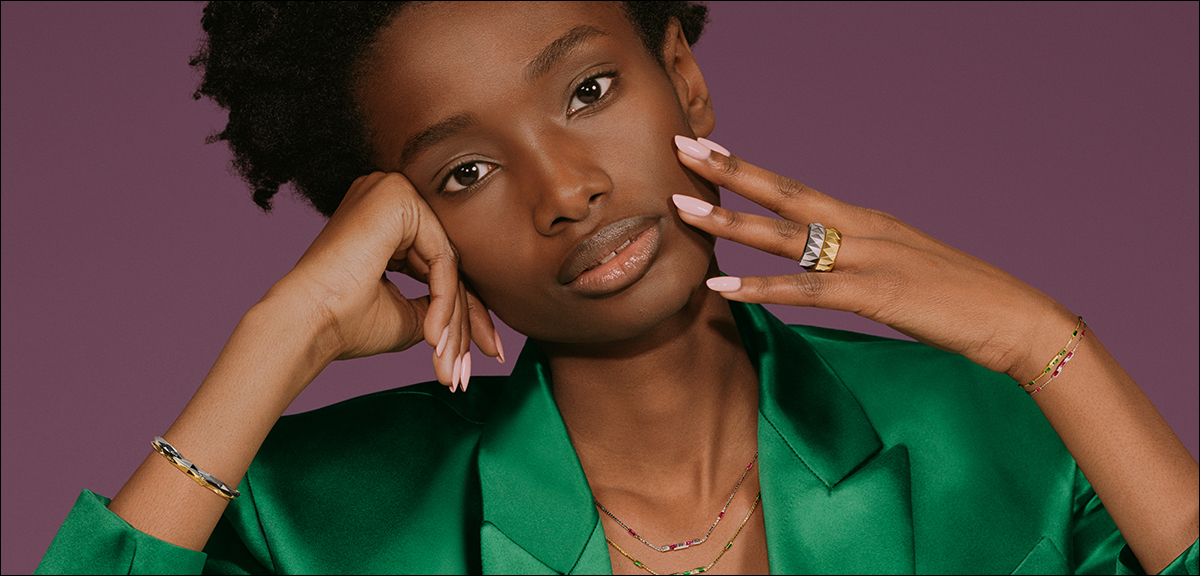 A fine jewelry collection that reveals personal style
Gucci GG Running
GG Running, the collection with a romantic spirit and eclectic aesthetic

Our Story
Gregory Jewellers, an Australian Story of Enduring Craftsmanship, Innovation and Success.

Our Jewellery Studio
Quality and Excellence have formed the basis of the Gregory culture and brand for over 50 years.